Both Promised Land and Piedmont services are canceled Sunday 13th, 2020 due to hazardous air quality. Promised Land Community Church will meet next again on Sunday, Sept 27th, 11am if God says the same. Piedmont plans to resume worship on the lawn next Sunday, Sept 20th, 10am, contingent on God's provision of suitable conditions. Please pray for rain, and for the safety and support of the fire fighters and the community members who have had to leave their homes.
Prepared for Good Trouble August 2nd Sunday Service and Sermon (audio) Promised Land Community Church, Pastor Maury Sails, Sr. preaching. Pastor Maury is now hosting Bible Studies through Zoom on Thursday at 7pm. Please contact the church for more information.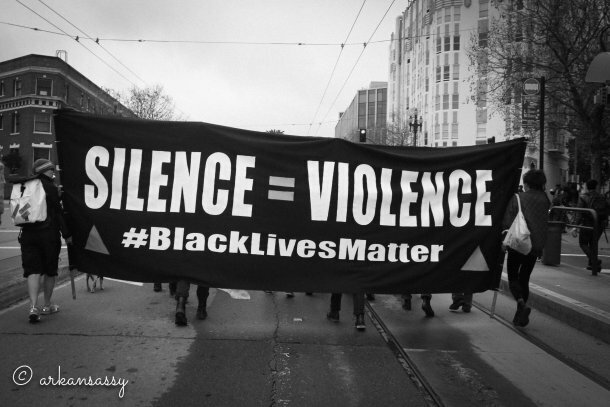 Sunday, September 13th, Pastor's Letter, from Pastor Sarah Lewis, Piedmont Presbyterian Church, also order of worship for Sunday use at home.